Dreamcatchers from Bali Indonesia
Bali dreamcatchers wholesale factory. Producing dreamcatchers for years. Export to many countries. Competitive price good quality. Made by skill craftsmen. Sample available to try before buying our dreamcatchers in bulk quantity. Please contact us for further arrangement about samples for Bali dreamcatchers. Please contact us by Email or contact us by our Facebook page Bali Accessory.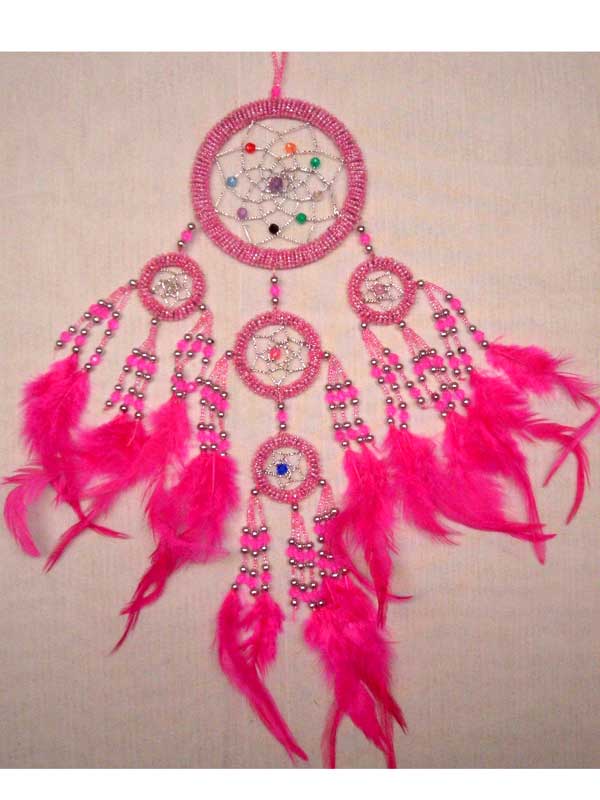 Dreamcatchers from Bali Code: JiDc1-4
Handmade dreamcatchers made in Indonesia by Balinese craftsmen. Dreamcatchers made of suede, feather, beads and other materials. Available in various sizes. Made to order only.
NEXT JiDc1-5 Dreamcatchers Bali
(To see previous page, use your browser's back button)