Fashion Accessories Bali Jewelry Bali Accessories Export
Indonesia post office sea mail package tariff. Door to door delivery.
Note: to calculate the weight, please use estimate weight:
0.03Kg for necklace and bracelets
0.01Kg for earrings
0.3Kg for belts
Calculate the Tariff on Post Office Web Site
Choose from DENPASAR (80000) our box size 49x58x33cm (HxWxD)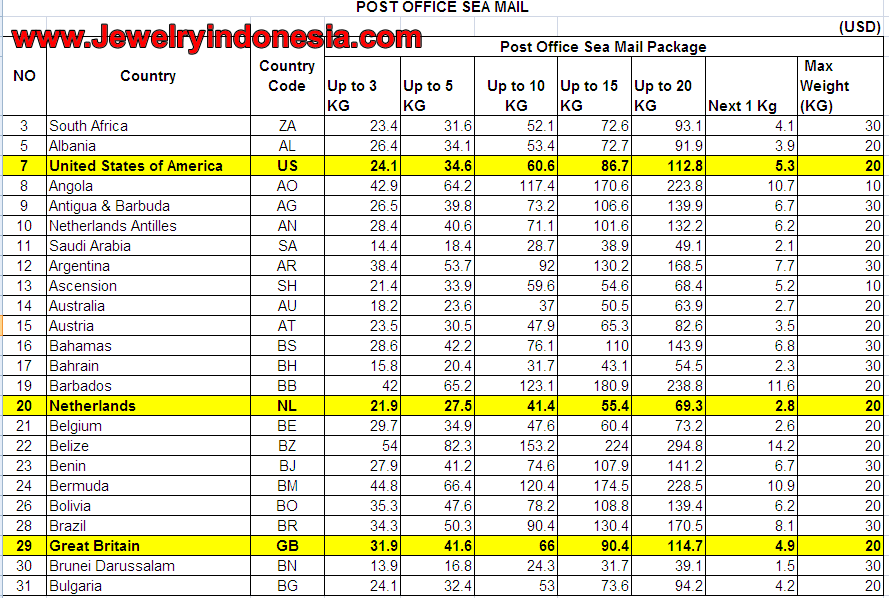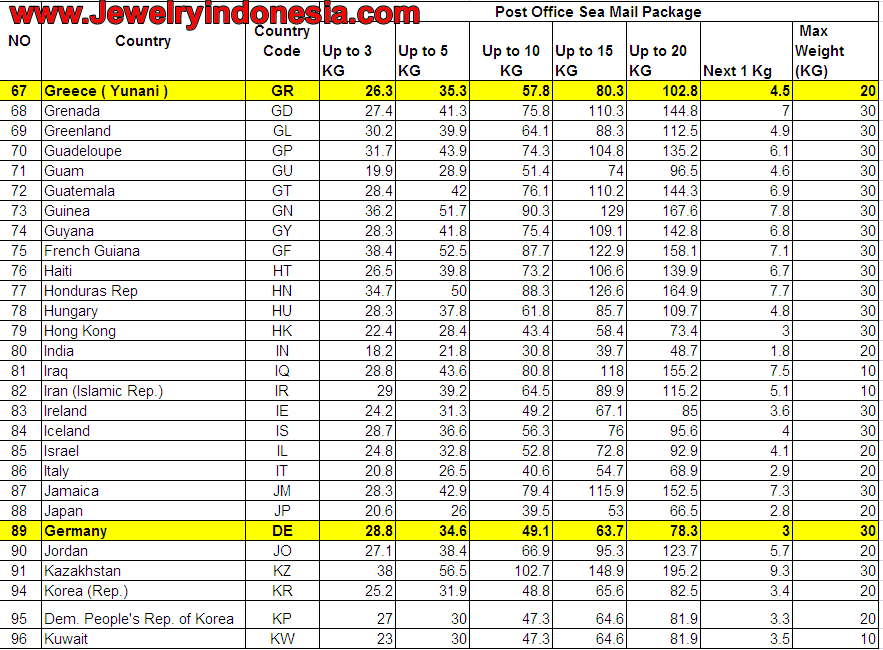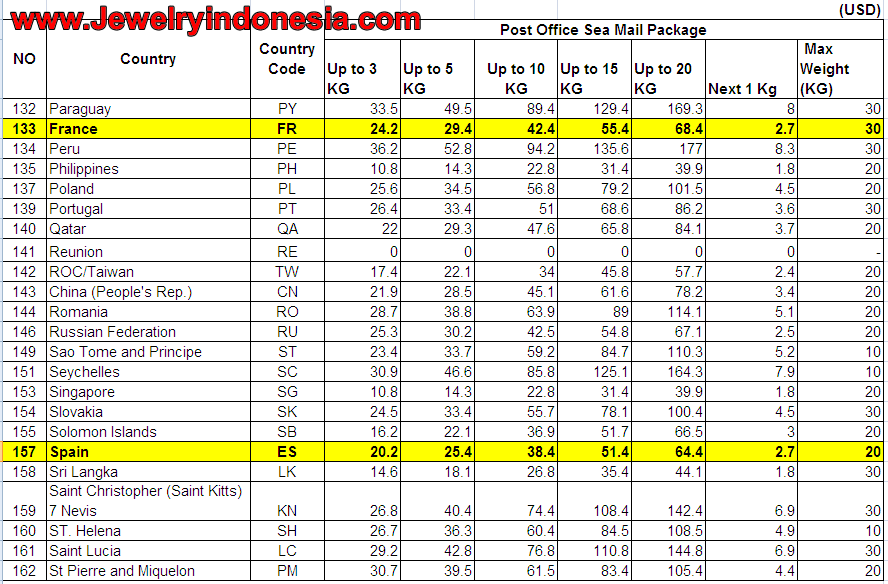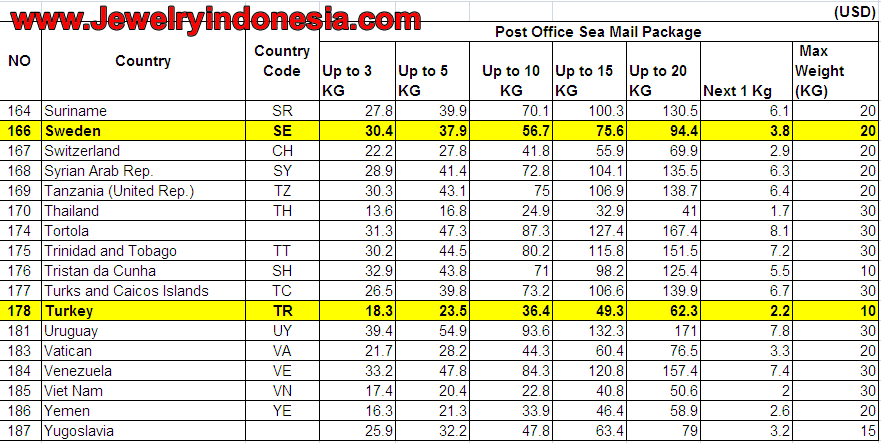 List of shipping agent freight forwarder and cargo company

Need help on shipping ? We will help you!
BACK TO JEWELRY INDONESIA COM HOME PAGE
Jewelry displays in wood from Bali Indonesia. Necklace holders wooden bust body torso as jewellery fixture to showcase your jewelries. Bracelets holders also available.

Jewelryindonesia.Com owned by CV Maya. A manufacturer and exporter company for Bali Fashion Accessories and Jewelry located in Indonesia. Bali jewelry made of sea shells, pearl shells abalone shells combined with all kind of beads such as glass beads, Bali silver beads, bone beads, coconut wood and other organic natural beads. Buy wholesale costume jewelry and Hawaiian jewelry.
Recycled plastic shopping bags from Indonesia. Handwoven plastic tote bags made in Indonesia. Direct from the recycled plastic handbag factory in Indonesia. Handmade by skill handbags artisans with years of experience producing handmade recycled plastic women bags suitable for as shopping bags or beach bags. Large handmade bags direct from plastic bag factory. Very strong and good quality. Durable and colorful. Cheap price, direct from handwoven plastic shopping bags with years of experience exporting Indonesian crafts for oversea buyers.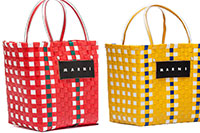 Handwoven straw hats from Indonesia. Sun hats beach visor made of lontar palm leaves with elastic band at the back for comfort. Fair trade, handmade by skill craftsmen and craftswomen with years of experience in basketry with wide range of natural materials including rattan and pandanus leaf. These women straw sun visor hats available in various colors with competitive pricing. Contact us by Gmail or chat with us on WhatsApp, Facebook , Instagram or view other Woven Crafts on our LinkTree Page.